We're on a mission to clean the air of our cities.
We're developing the world's first product that offers free internet in return for clean air.
We use top-notch sensors in our smart birdhouse that measure air quality. Placing our birdhouses in city trees, the product will light up to show how good or bad the air quality is in your neighbourhood. If it's clean, TreeWiFi will offer you free internet.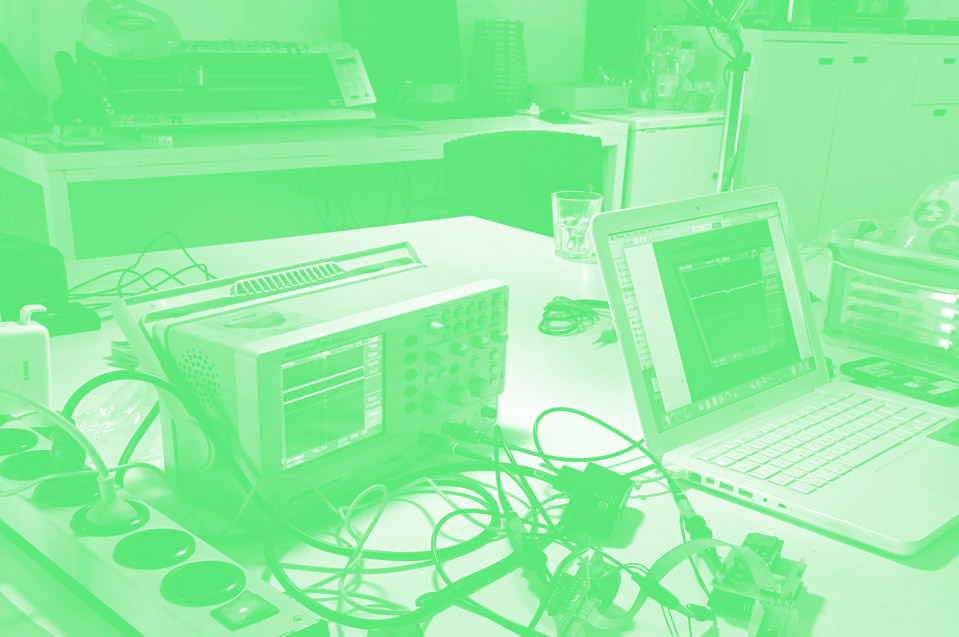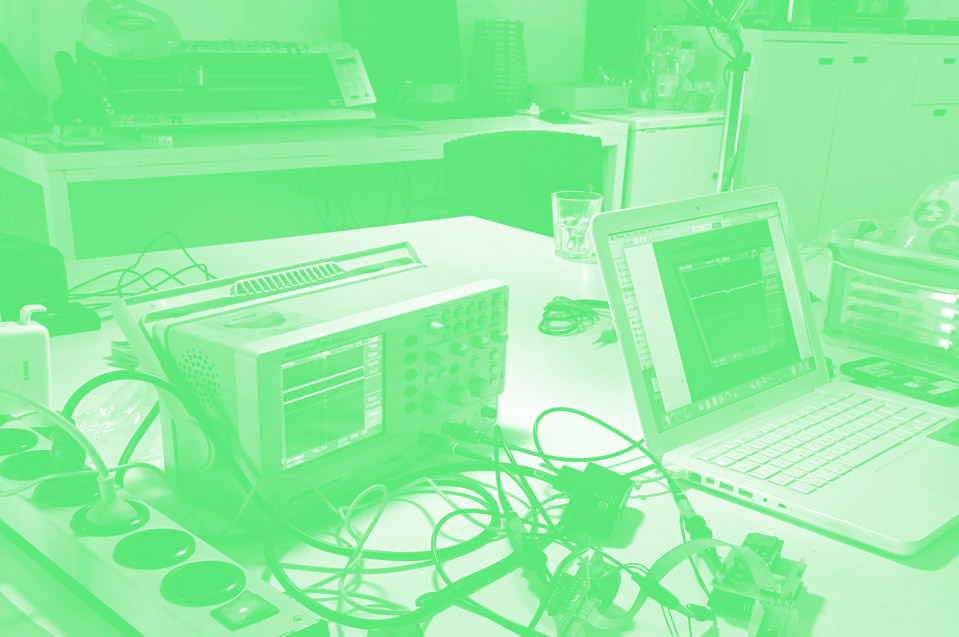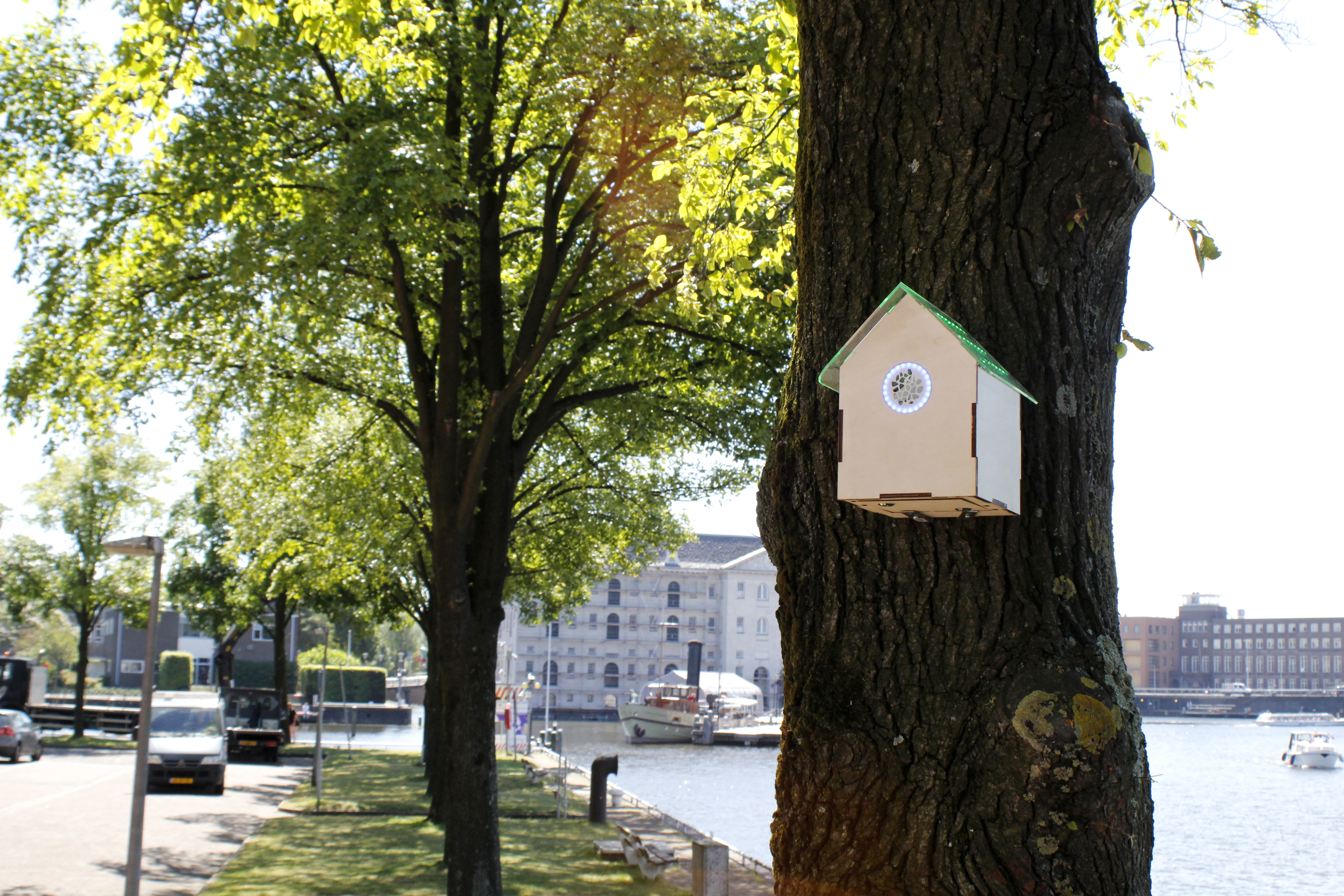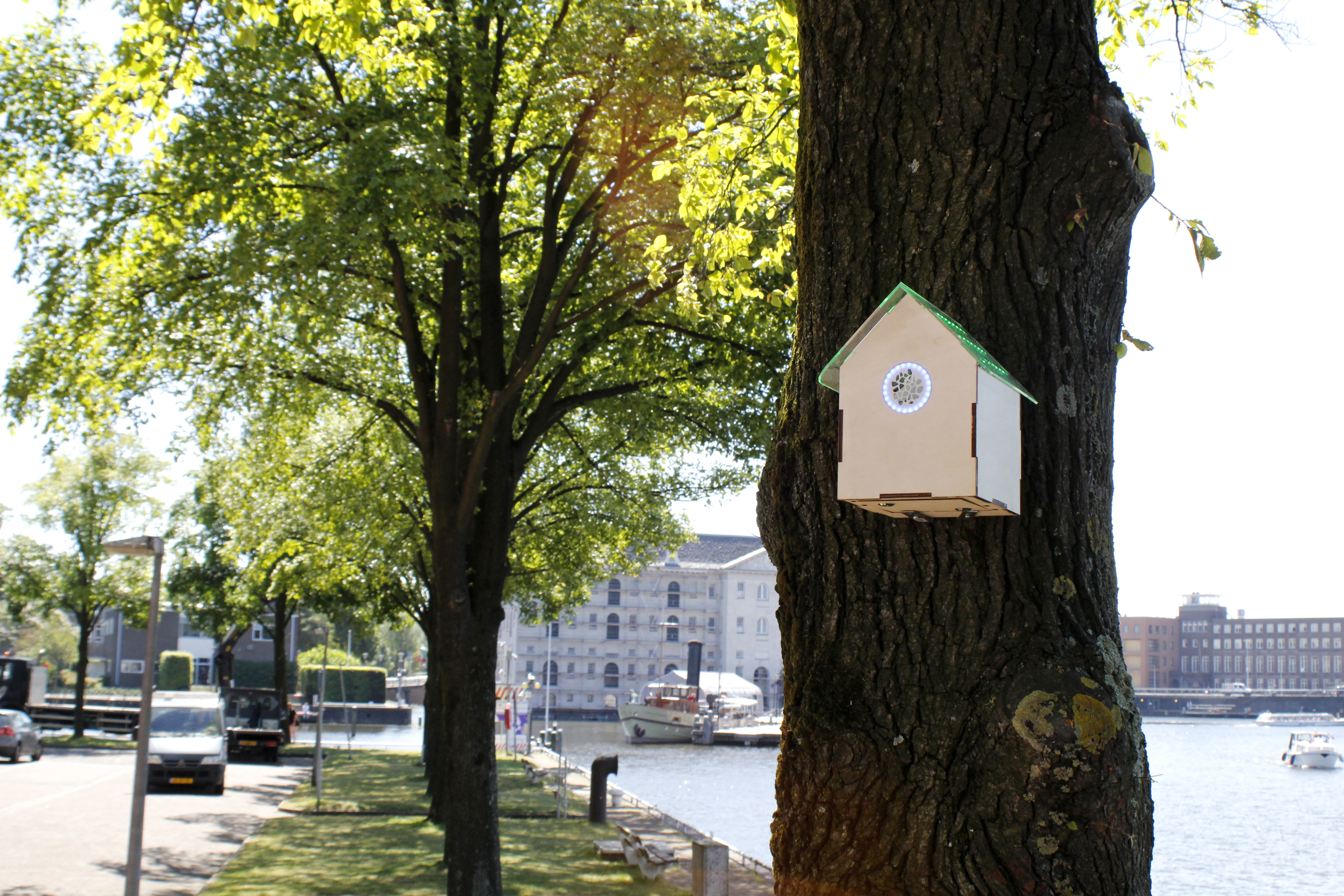 Local data, better insights
By installing a network of TreeWiFi birdhouses in a city, municipalities get better insights when it comes to air pollution in urban environments. The data is hyper local, high-quality and real-time. The bigger the network, the better the data.
Right place, right actions.
Polluted air is a complex thing to measure and improve. With our network of birdhouses you can make the right decisions in the right place, and combat air pollution where it counts.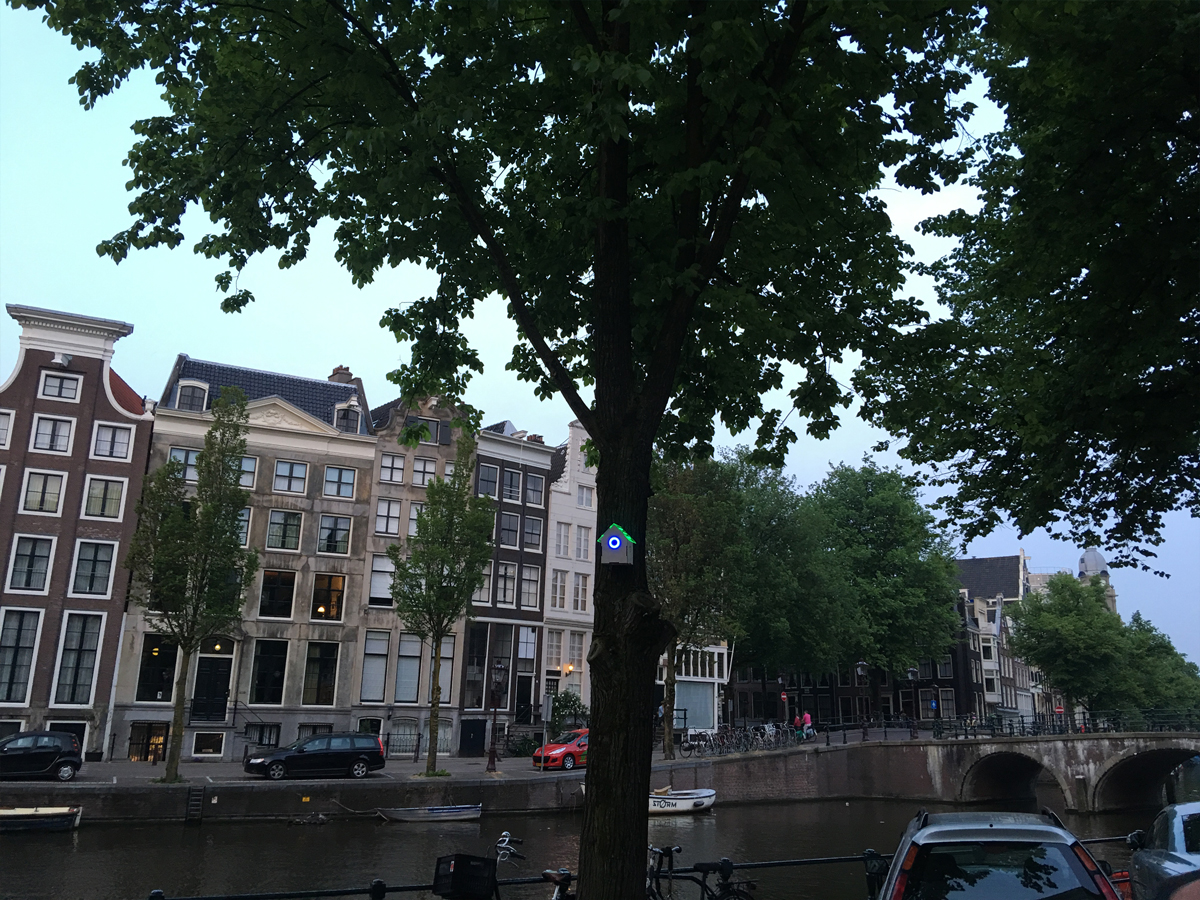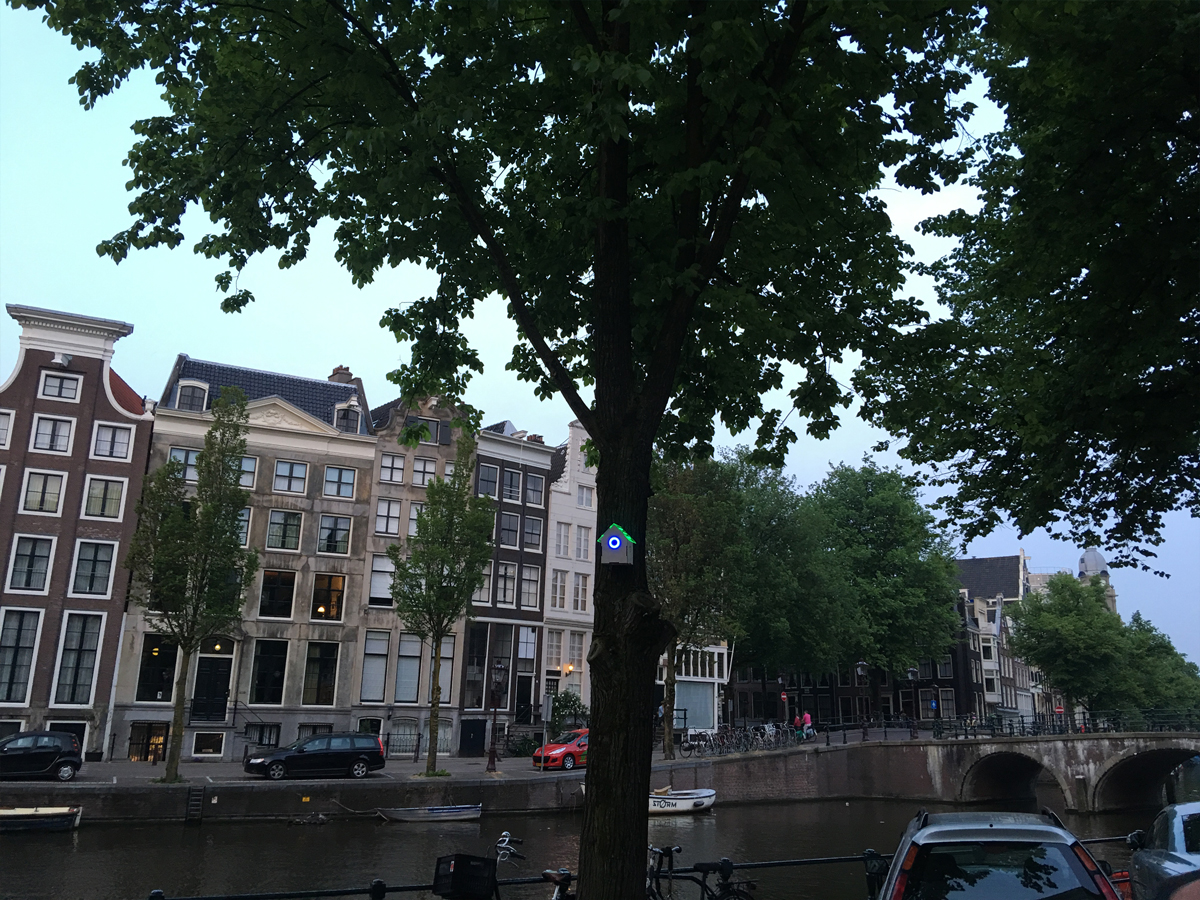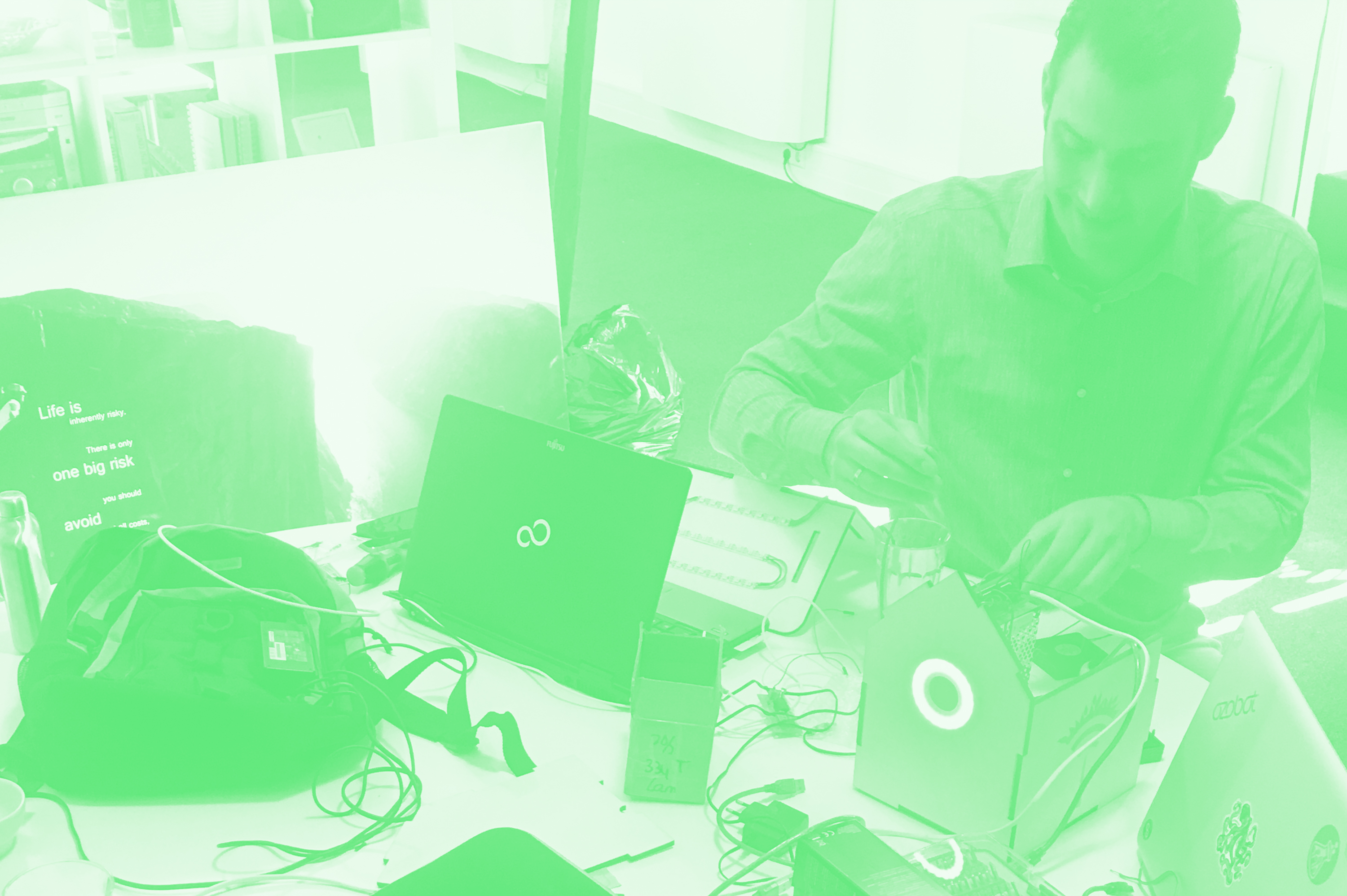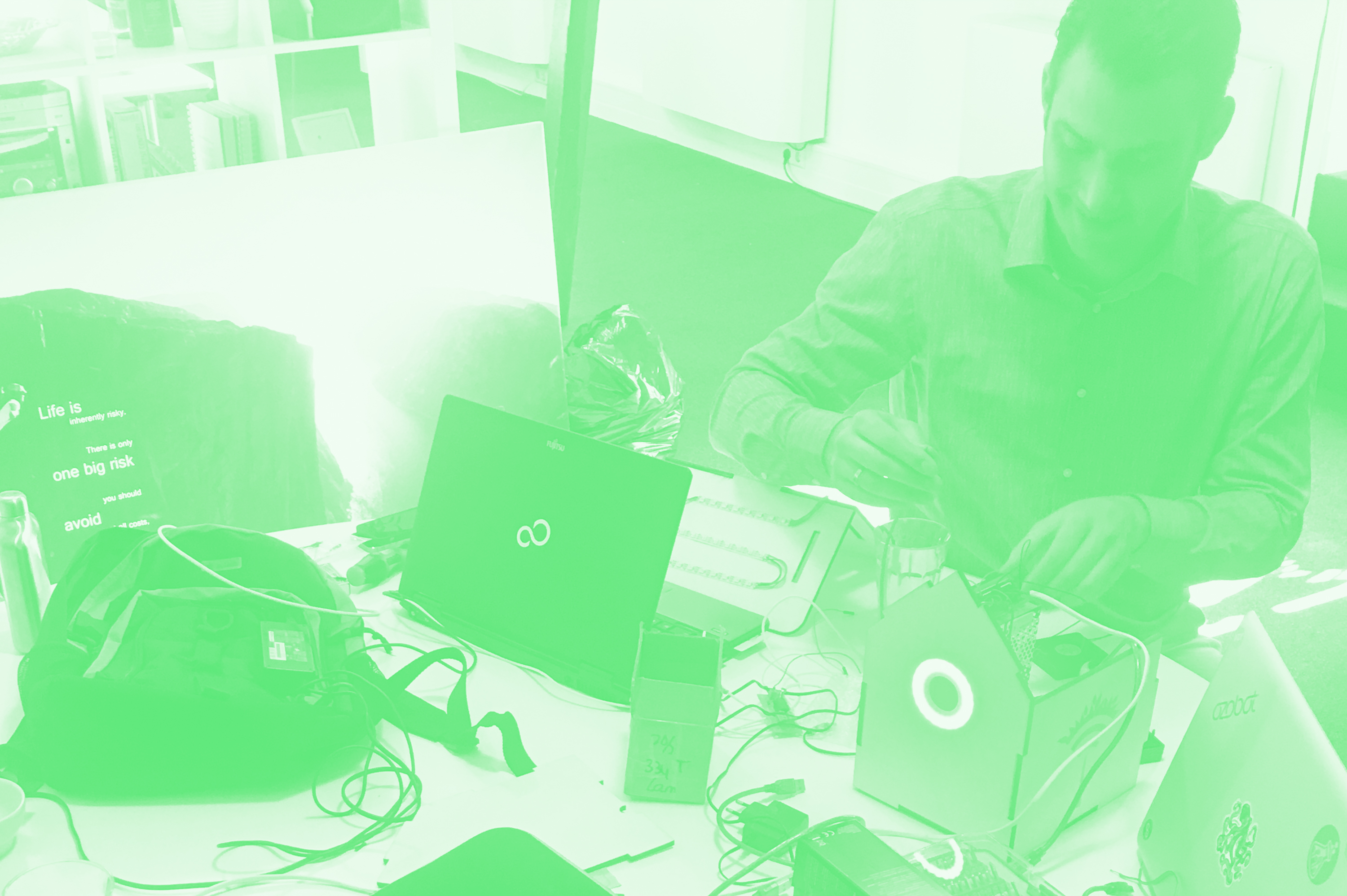 A bright little birdhouse
Our product houses a high-quality nitrogen-dioxide sensor that allows us to get accurate insights on air pollution. A series of LEDs light up green to indicate clean air, when polluted air is measured the birdhouse will turn red. Passersby can connect to the birdhouse over the WiFi network, this gives them in-depth insights on the air in the local area.
Pre-order
We're working hard to design and improve our birdhouse. Currently, we're testing prototypes at our office in Amsterdam. If you're curious to be among the first to try out our product, click the button below to apply for a pre-order.
[unex_ce_button id="content_n9c3shd6f,column_content_y86ivxrh3" button_text_color="#58e877" button_font="bold" button_font_size="15px" button_width="auto" button_alignment="left" button_text_spacing="1px" button_bg_color="" button_padding="10px 15px 10px 15px" button_border_width="2px" button_border_color="#58e877" button_border_radius="0px" button_text_hover_color="#ffffff" button_text_spacing_hover="1px" button_bg_hover_color="#58e877" button_border_hover_color="#58e877" button_link="joris@treewifi.org" button_link_type="email" button_link_target="_blank" has_container="" in_column="1"]PRE-ORDER[/ce_button]