TreeWiFi collaborates with
great partners
to create more impact
When we partner up we mean it. Because TreeWiFi is a start-up we can use all the help we can get, but we also have a lot to offer. From our extensive media network to our know-how of air quality measurement and IoT. We are happy to make new connections with unexpected partners, so please feel free to join our clean air movement.
[unex_ce_button id="content_5sm7wsh5h,column_content_vfgk25i1u" button_text_color="#ffffff" button_font="semibold" button_font_size="15px" button_width="auto" button_alignment="center" button_text_spacing="1px" button_bg_color="" button_padding="10px 15px 10px 15px" button_border_width="2px" button_border_color="#ffffff" button_border_radius="0px" button_text_hover_color="#58e877" button_text_spacing_hover="1px" button_bg_hover_color="#ffffff" button_border_hover_color="#ffffff" button_link="joris@treewifi.org" button_link_type="email" button_link_target="_blank" has_container="" in_column="1"]CONTACT JORIS[/ce_button]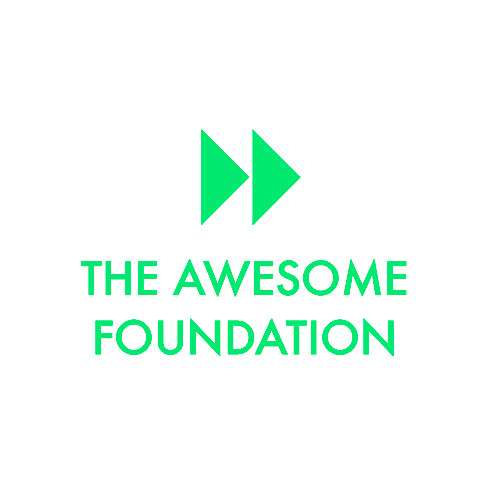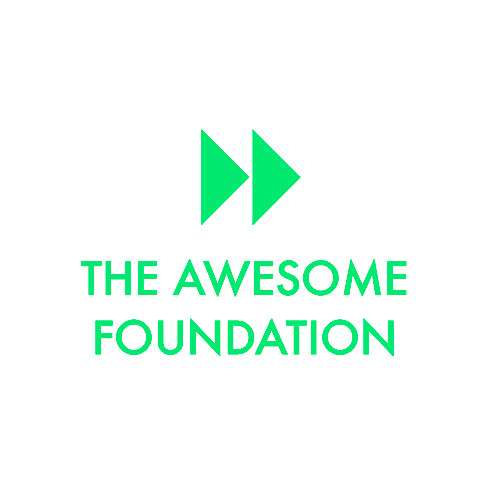 The Awesome Foundation is a global community advancing the interest of awesome in the universe, $1000 at a time.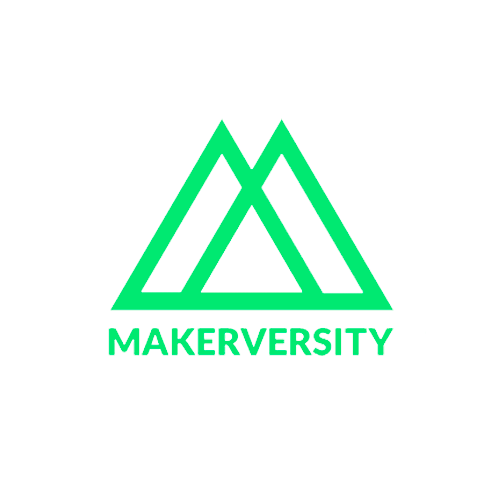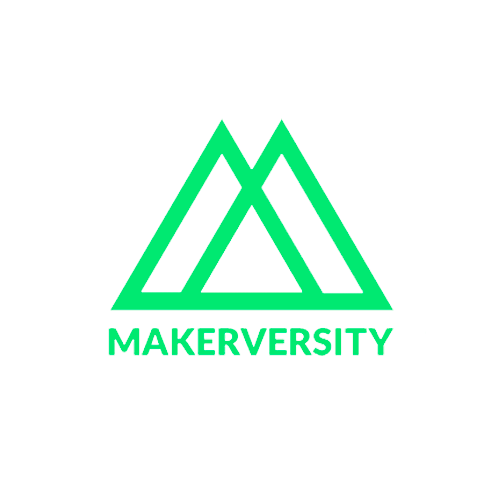 Makerversity builds and run awesome spaces for professional makers, which combine co-working space with clean and messy workshop space, machines and tools.
Waag explores technologies, and provides art and culture a central role in the designing of applications in science and technology.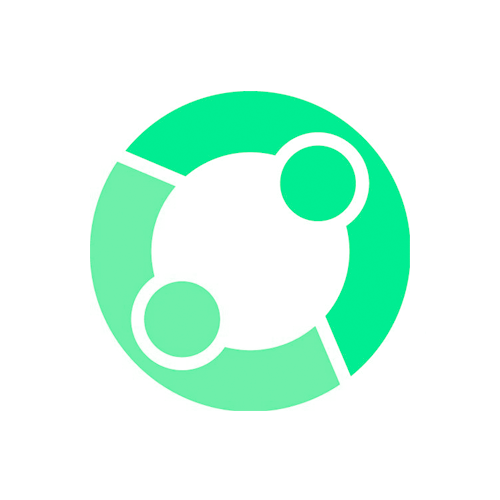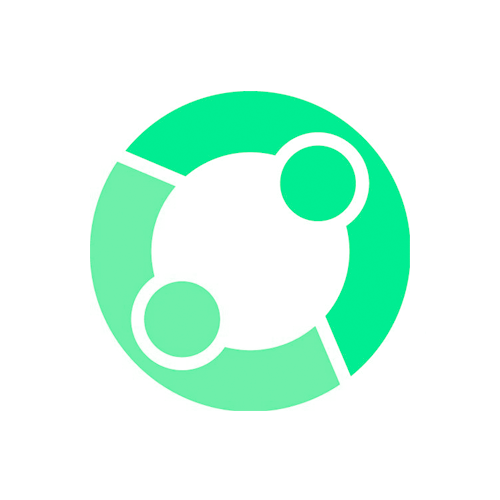 Heroes & Friends build a participation platform that enables people to realize their dream projects and improve the world.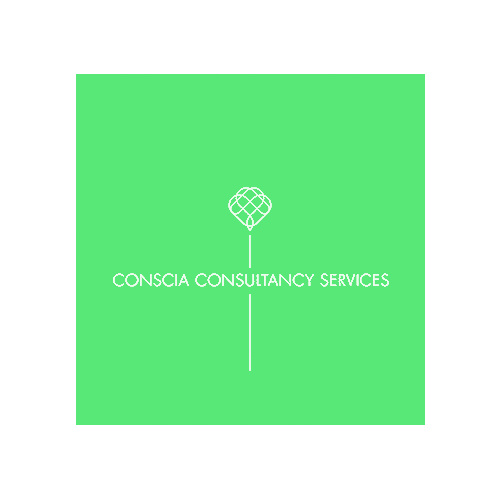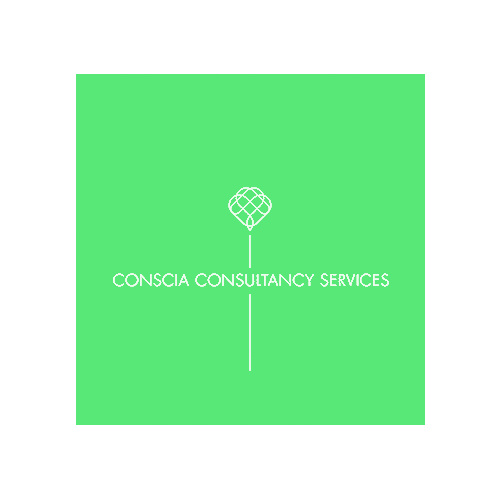 Conscia Consultancy Services
Conscia Consultancy Services advises TreeWiFi on financial policy and funding.

Making Sense explores how open source software/hardware and open design can be used by communities to fabricate sensing tools.